5 indoor plants for contemporary look and feng shui benefits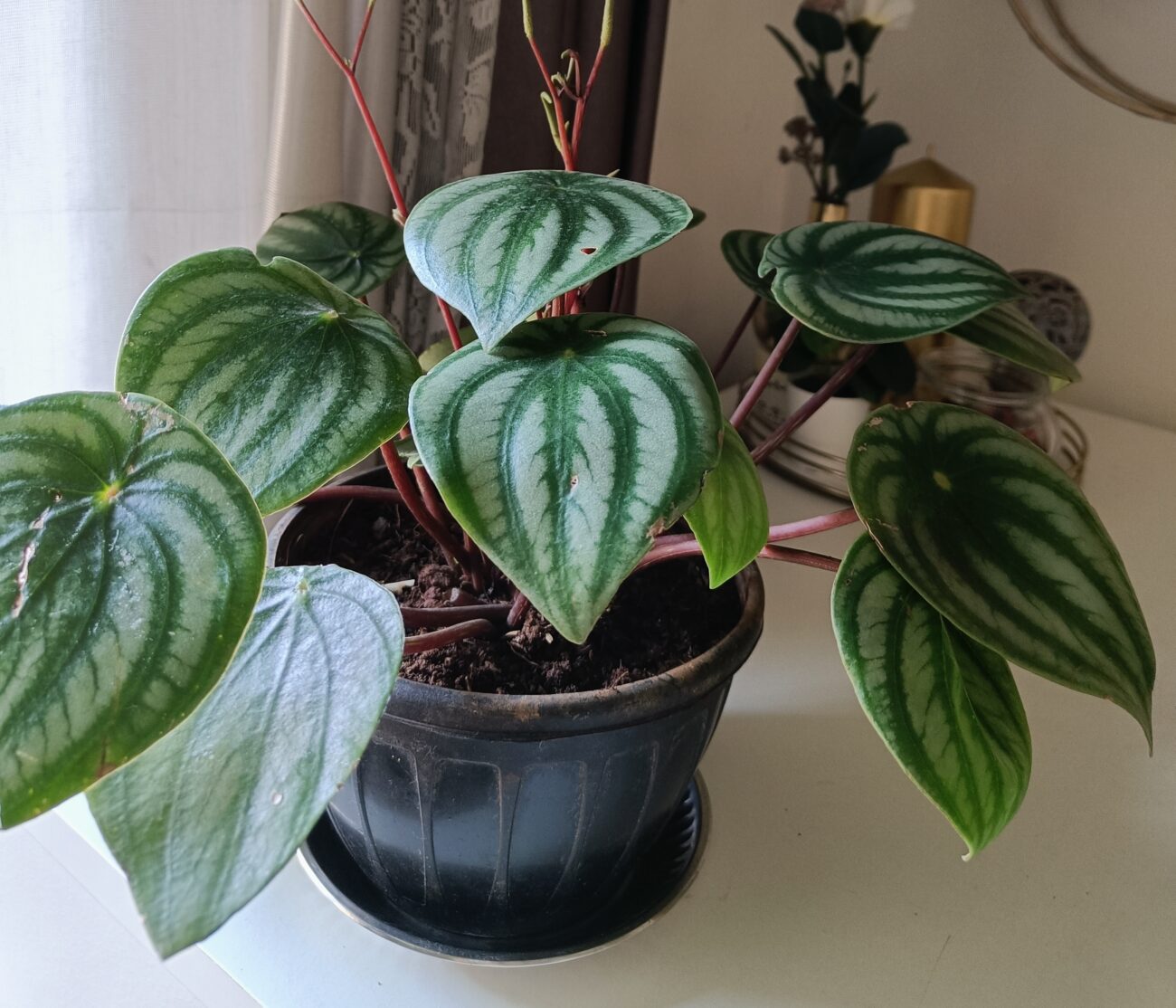 Indoor plants not only bring positives vibes into your home but also bring in a life to the place where you set it. Below i have mentioned few plants with modern look and feng shui benefits of owning such plants.
CONS OF OWNING THESE PLANTS ARE
1. Price may not be pocket friendly for everyone.
2. Utmost care is required as it can easily get spoiled.
3. Root rot will develop if watering is not done accurately. as such one need to understand the watering theory perfectly.
1. Monstera Deliciosa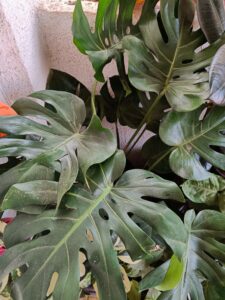 Monstera is one plant that brings good luck to your home. It symbolizes strength and long life.  It is a very cheerful plant that brings in abundance of happiness as it is believed to be the bring in positive vibes to your room.  monstera deliciosa is a fruiting plant that produces a 20 cm long fruit which tastes delicious and hence the plant has the name 'deliciosa' with it. Due to its giant leaves they are
It is a tropical rainforest plant that belongs to native south mexico and central america.
Recharge your inner peace by grabbing one monstera deliciosa.
2. Fiddle leaf fig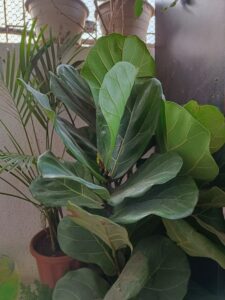 FLF is one of the most trending indoor plant that has beautiful foliage and very easy to care. according to source it says fiddle leaf fig promotes kindness in people. It is also one of the best positive energy plant because of its wide round shaped leaf they bring calmness to the one who is handling it.
It removes negative energy from your house.
It generously symbolizes abundant happiness , symbolizes fertility.
3. Watermelon peperomia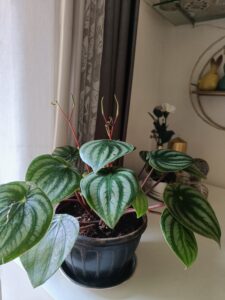 This beauty charm not only brings good luck to your house but also looks so beautiful that you wont be able to take your eyes off her. All she needs is bright indirect light and very little water per week. according to source, In brazil people send return gifts with peperomias because it symbolizes saying  "Everything will be alright". There are around 500 varities of peperomias gifted by nature.
Best air purifier.
Promotes loving quality within the caregiver.
4. Alocasia Elephant ear plant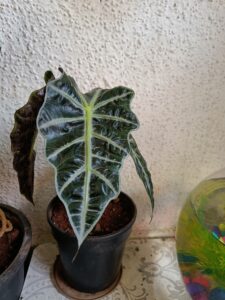 The Alocasia is a very demanding addition to indoor plant collections due to its unique look. It is believed to be one of the best good luck promoting plant for a home. They are also best air purifier plant. It symbolizes bright and glowing thoughts in a person's life or the caregiver's life.
5. Rubber plant or Ficus
As per vastu shastra ficus are believed to bring in prosperity. It makes the caregiver attract more money. When placed between west – south – east it promotes wealth and abundant life.
Absorbs evil eyes from your house upon anyone's arrival at your home.
Absorbs toxins and chemicals from your sorrounding.
(Visited 1,390 times, 1 visits today)